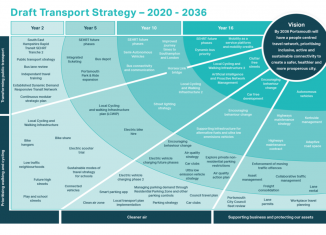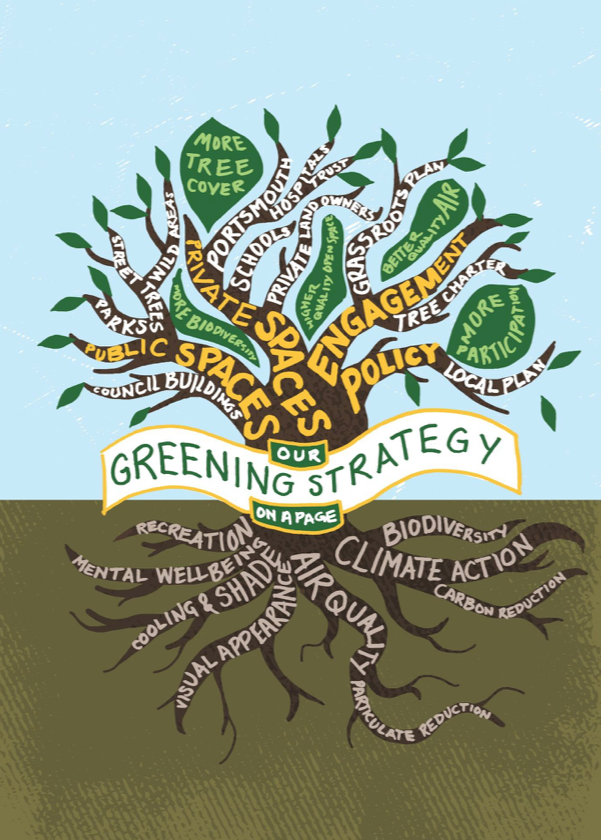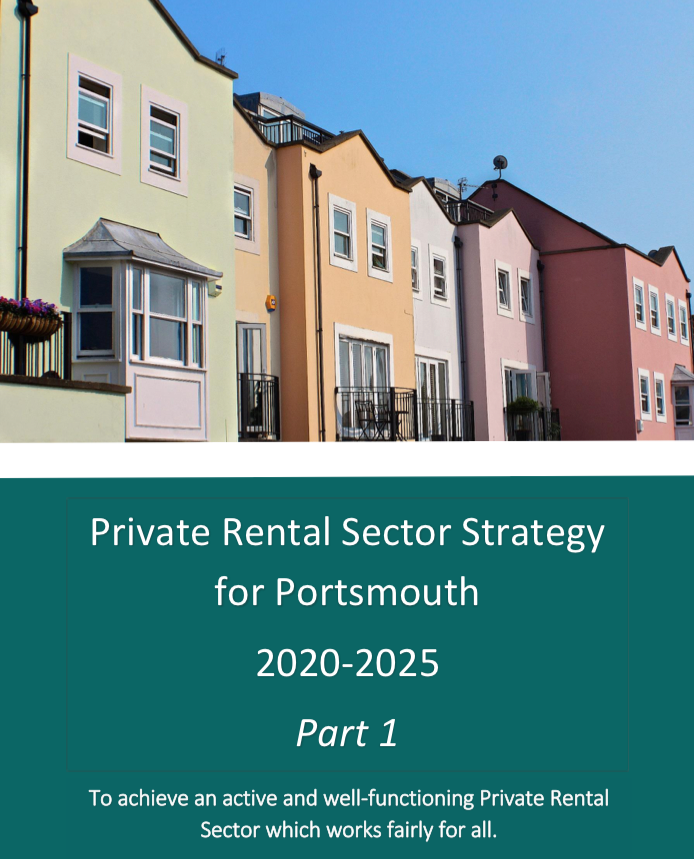 A substantial quantity of draft strategy documents passed through the Council Cabinet meeting on 10 March – and were given approval. The following will be of interest to members:
–Private rental sector strategy for Portsmouth 2020-2025
–Home energy and water strategy for Portsmouth 2020-2025
The latter is heavy going, but of interest is the list of 'aspirational' projects included in a plan that will see borrowing increase throughout the period. This includes £5.1m for Berth 4 replacement & jetty repairs at The Camber Quay, £111m for building social and affordable housing, £32m for the 2000-space multi-storey Park & Ride facility on the existing site, £10m on 'environmental initiatives', and £10m for enhancements to sea defences.
–Local Transport Plan development update (LTP4, being developed alongside the Local Plan). We can expect consultation on this in the second half of the year, but in the meantime this is an important snapshot of objectives and priorities.

This is a suitable place at which to drop in the activities of East Hampshire DC, who have published their Local Cycling and Walking Infrastructure Plan, and asking for survey feedback until 22 March.